Jarrell Miller has promised to be the next American heavyweight world champion and plans to face Dillian Whyte or Anthony Joshua in the near future.
'Big Baby' will first take on Gerald Washington in his hometown of Brooklyn on July 29 as part of the undercard to Adrien Broner's super-lightweight showdown with Mikey Garcia which will be shown live on Sky Sports.
Unbeaten knockout artist Miller, 29, has stopped his seven previous opponents and is confident of continuing his destructive streak against Washington before challenging for world honours.
Speaking exclusively to Sky Sports, the fast-talking heavyweight said: "When I get past Washington, it can be a breakout performance. Every fight for me is a step up and progression in the right direction.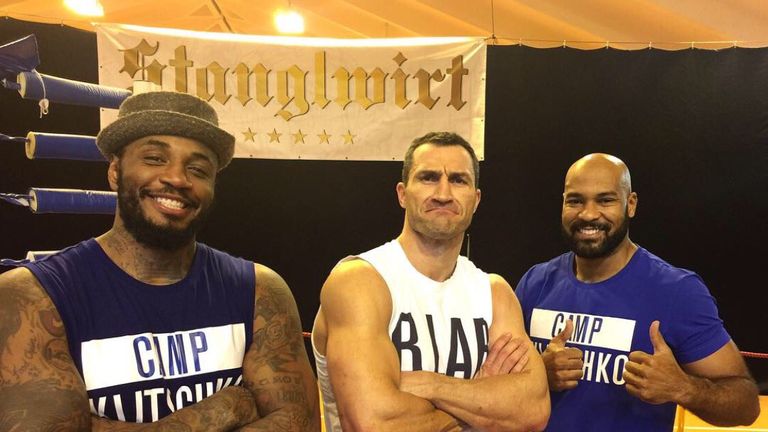 "He is bringing his A game and went to camp with [Wladimir] Klitschko, but he also got knocked out by Deontay [Wilder], he called that a learning experience. He got a bag of tools, well when he comes to Brooklyn I will send him home with a gift too and it will have his teeth in it.
"He likes to run, but he is saying that he will bring the fight to me – he's never done that before though. If he does bring it then I will get him in four or five rounds, if he runs like usual then six or seven.
"The division is lively at the minute but it's a whole lot livelier when Americans are involved. [WBC world champion] Wilder is fun and OK to watch, but he isn't 'Big Baby.'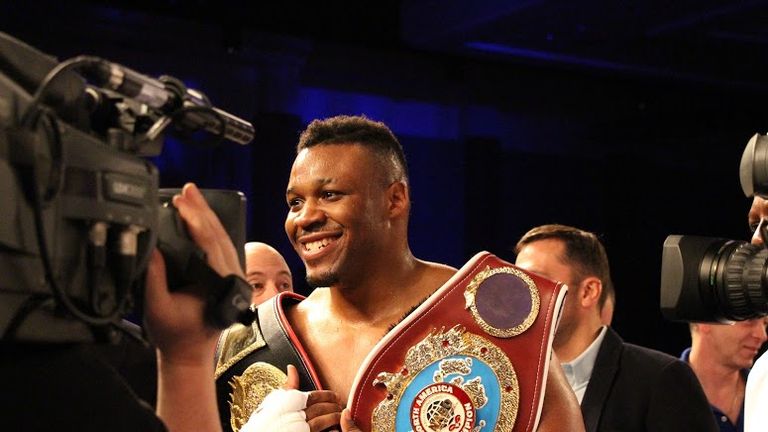 One thing about American heavyweights is if we can't get none it ain't gonna be no fun, get ready to see 'Big Baby' Miller, the next American heavyweight champ.
Jarrell Miller
"American fans know they're ready, they haven't jumped behind or believed in Wilder, plus he isn't as good looking as me. When you see 'Big Baby' you will fall in love with the kid, keep watching and soon I'm coming for Joshua."
Londoner Whyte will fight stateside in August and Miller believes he is on a collision course to face either him or unified heavyweight champion Joshua.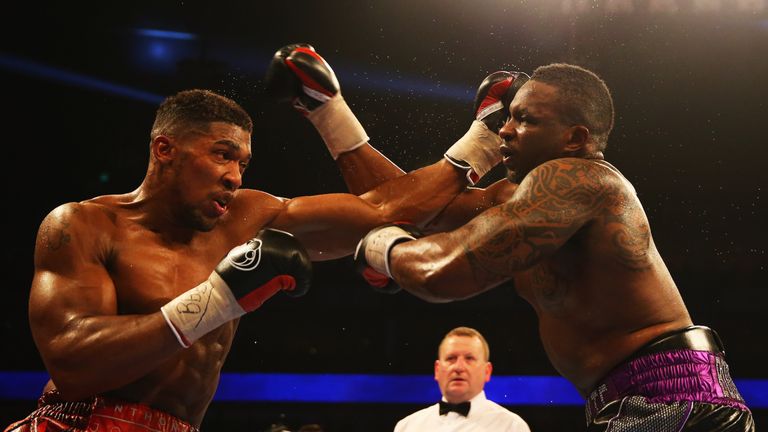 "I know Whyte is coming over here and I don't know what bag of donuts he will have in the fight, but if he fights me, he loses.
"Time will tell, I'm working very hard with my team to get the right fights and dates together, I'm on a collision course with AJ or Whyte and those matchups definitely will happen, especially when they come over here and fight.
"My goal is to be the undisputed heavyweight champ, I want all the belts, these guys at the top aren't fighting each other – they talk a lot but don't really back it up.
"I know you have a lot of heavyweights in the UK, but one thing about America is if we can't get none it ain't gonna be no fun, get ready to see 'Big Baby' Miller, the next American heavyweight champ. Then I'm gonna come overseas and get me some tea, tea time is coming."